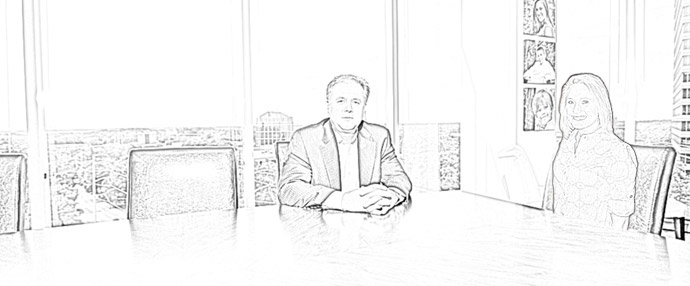 PIVOT is a boutique management consulting firm focused on growth and marketing strategy.  We utilize BIG (and small) data analytics to create breakthrough strategies that set your company apart from your competitors.  We get RESULTS.
We are experienced strategists and marketers.
We are fact-driven.  We understand BIG data, analytics, tools and tactics.
We are creative.  We are collaborative.
We get results.